Wreath or Madness Club Membership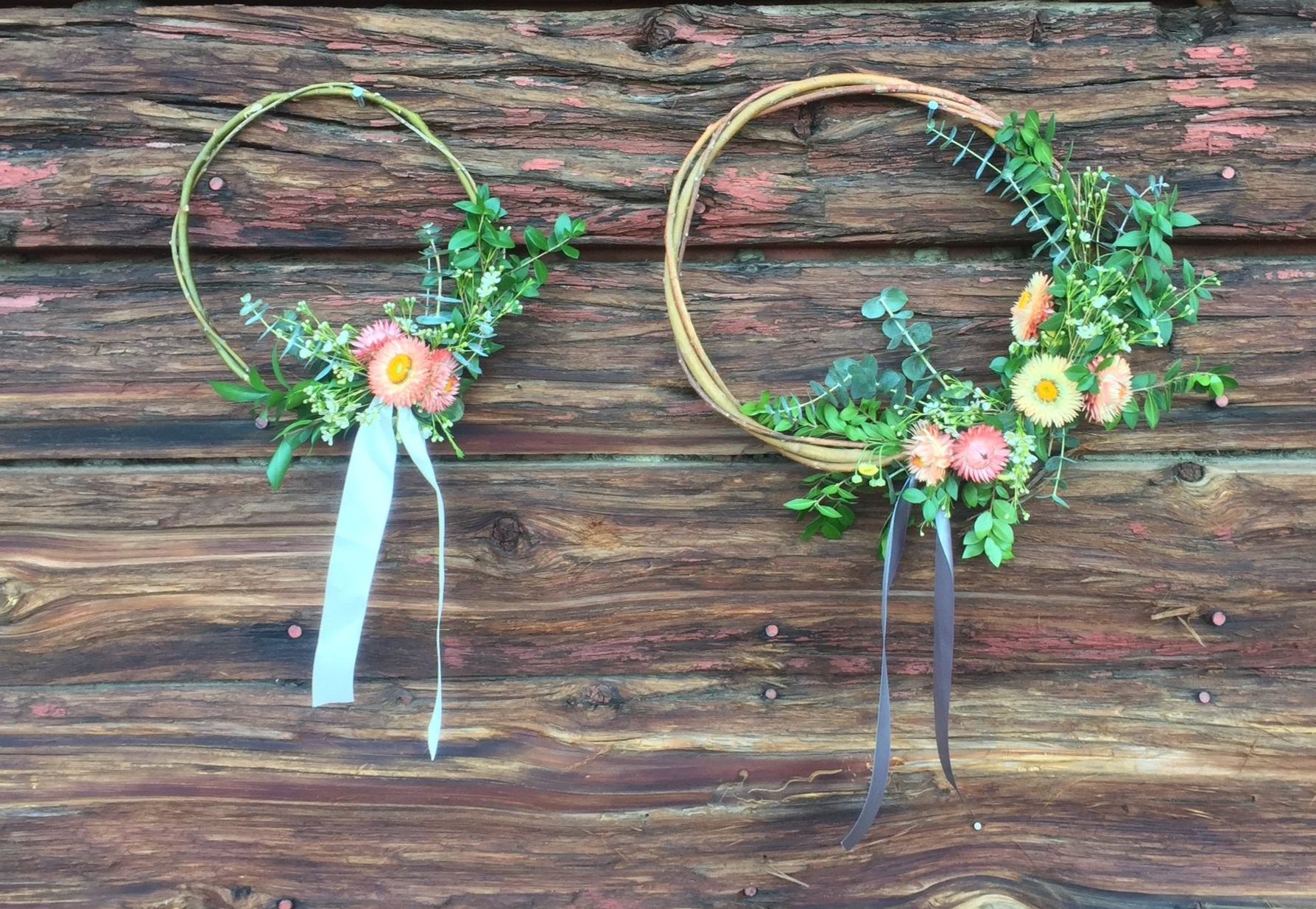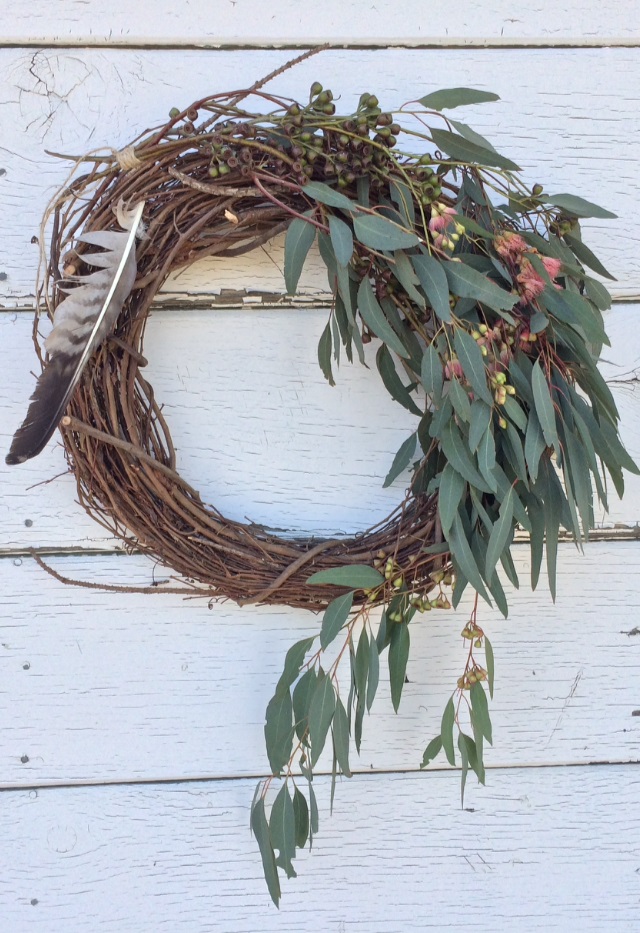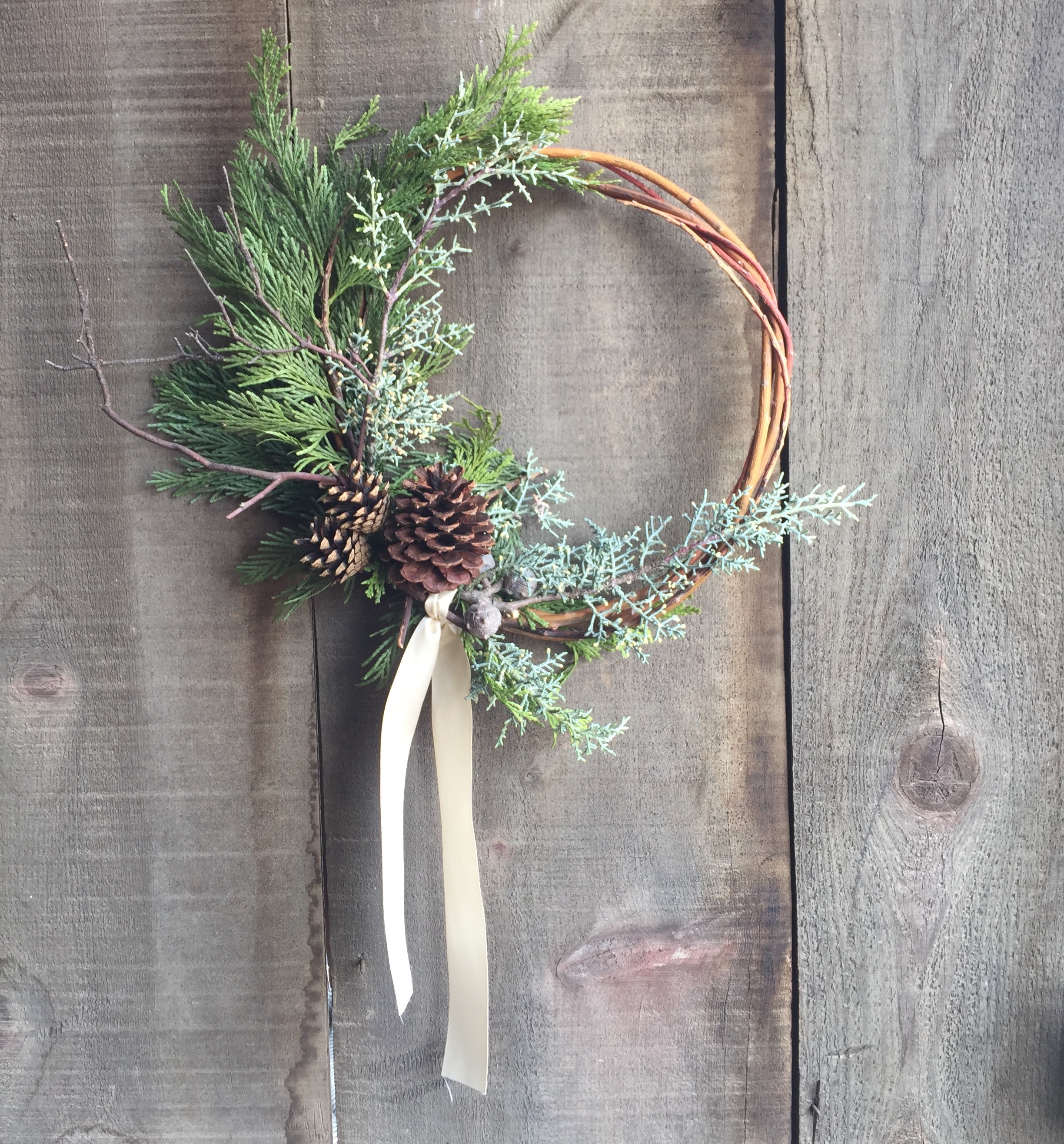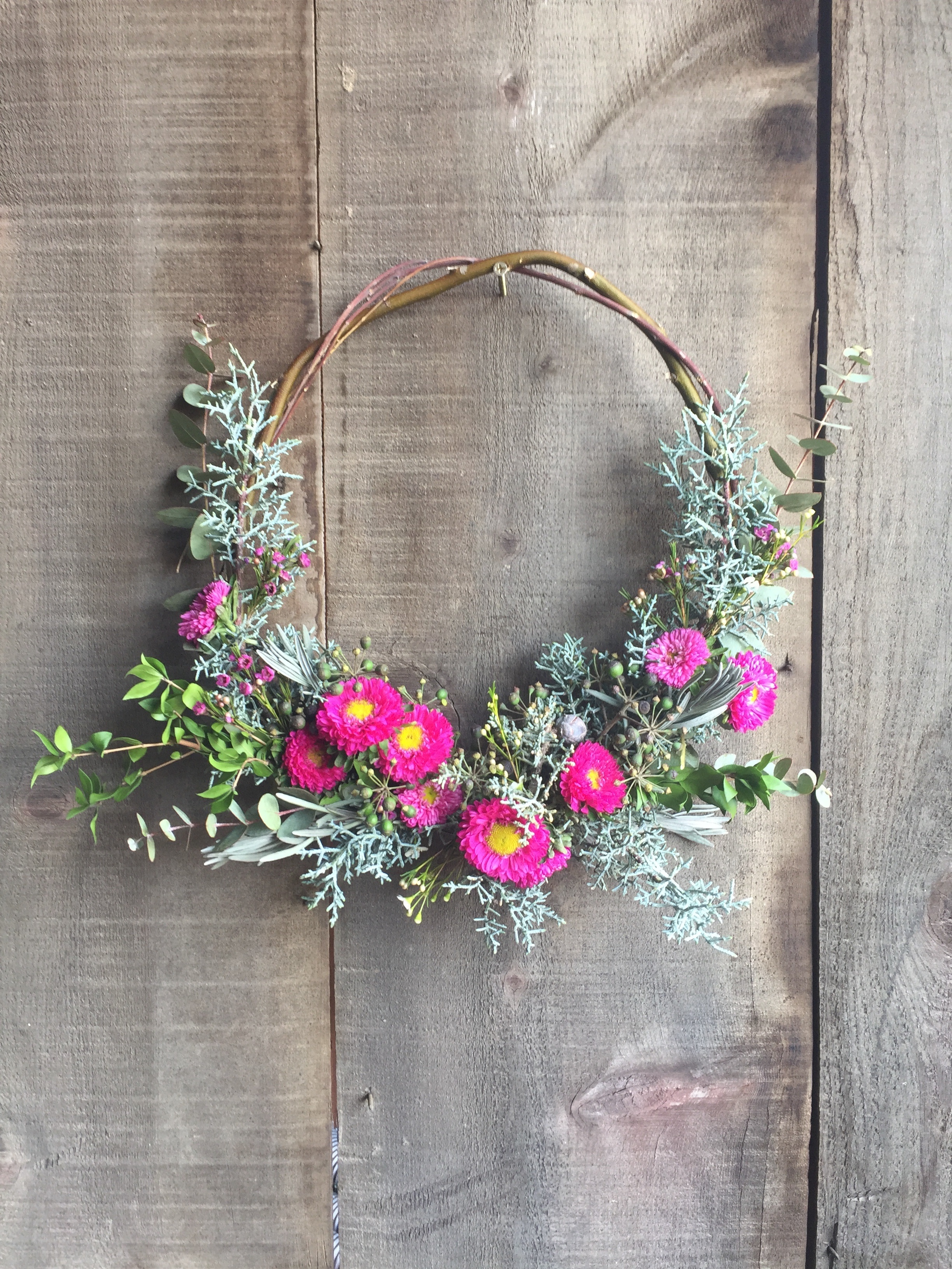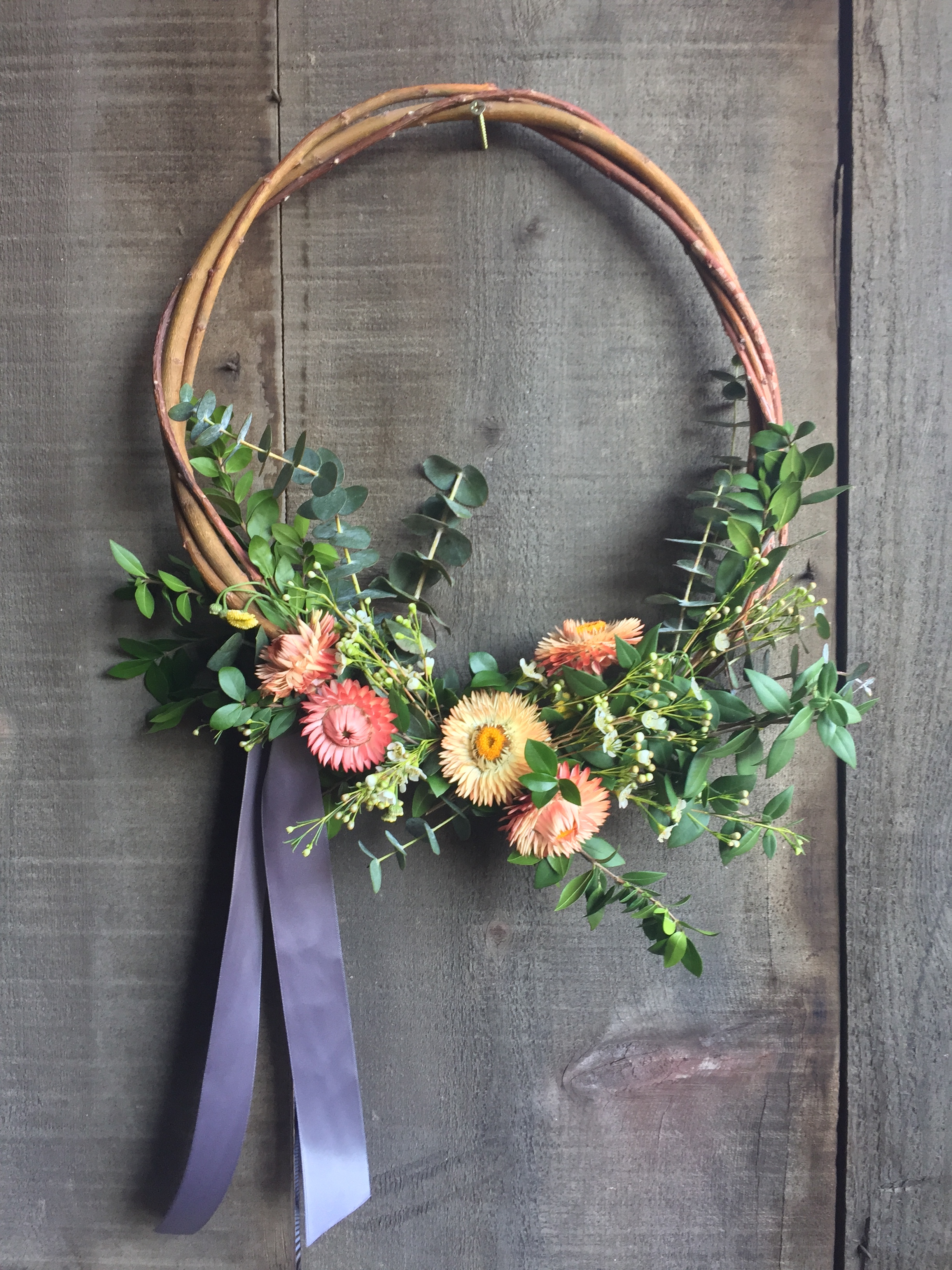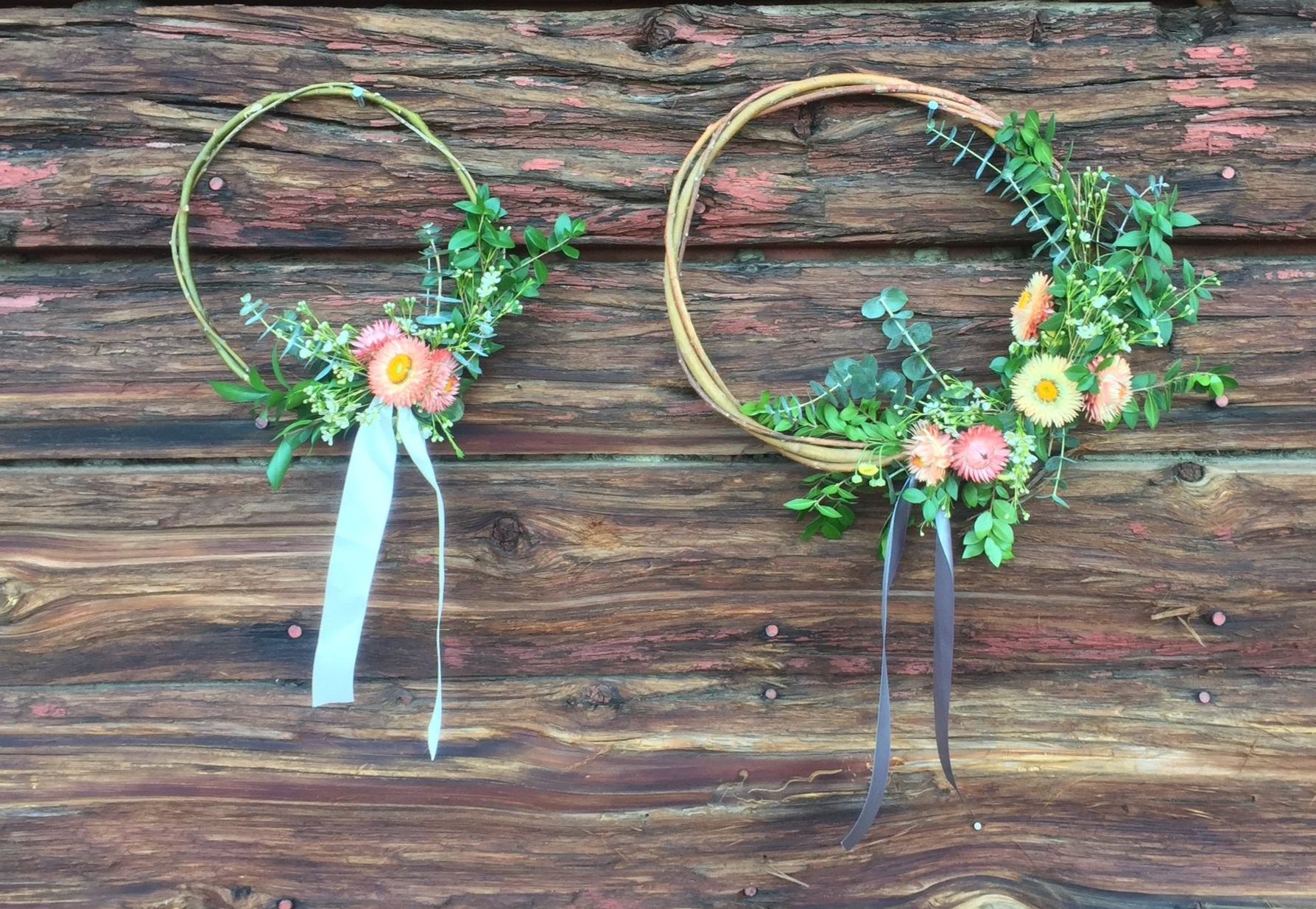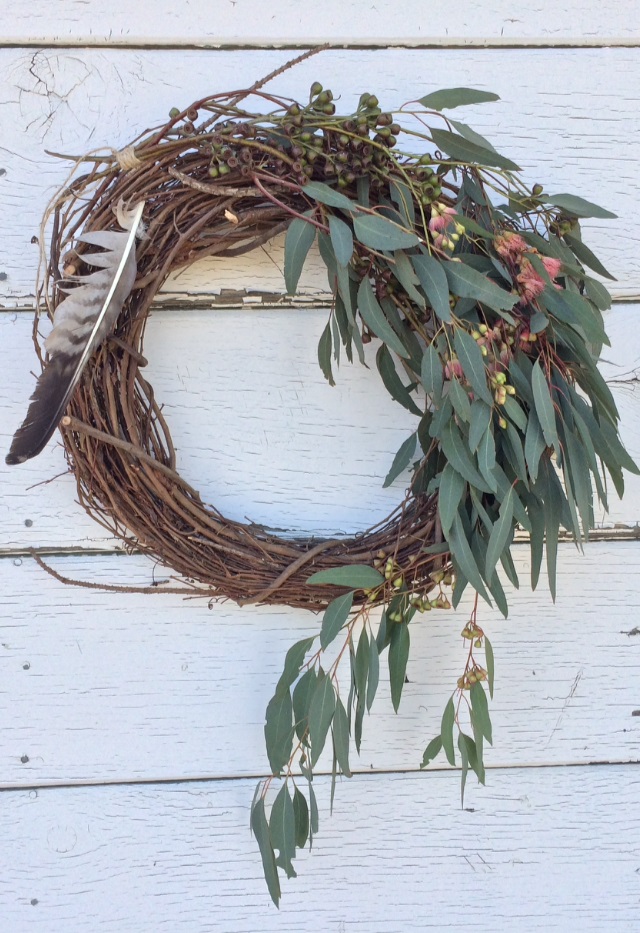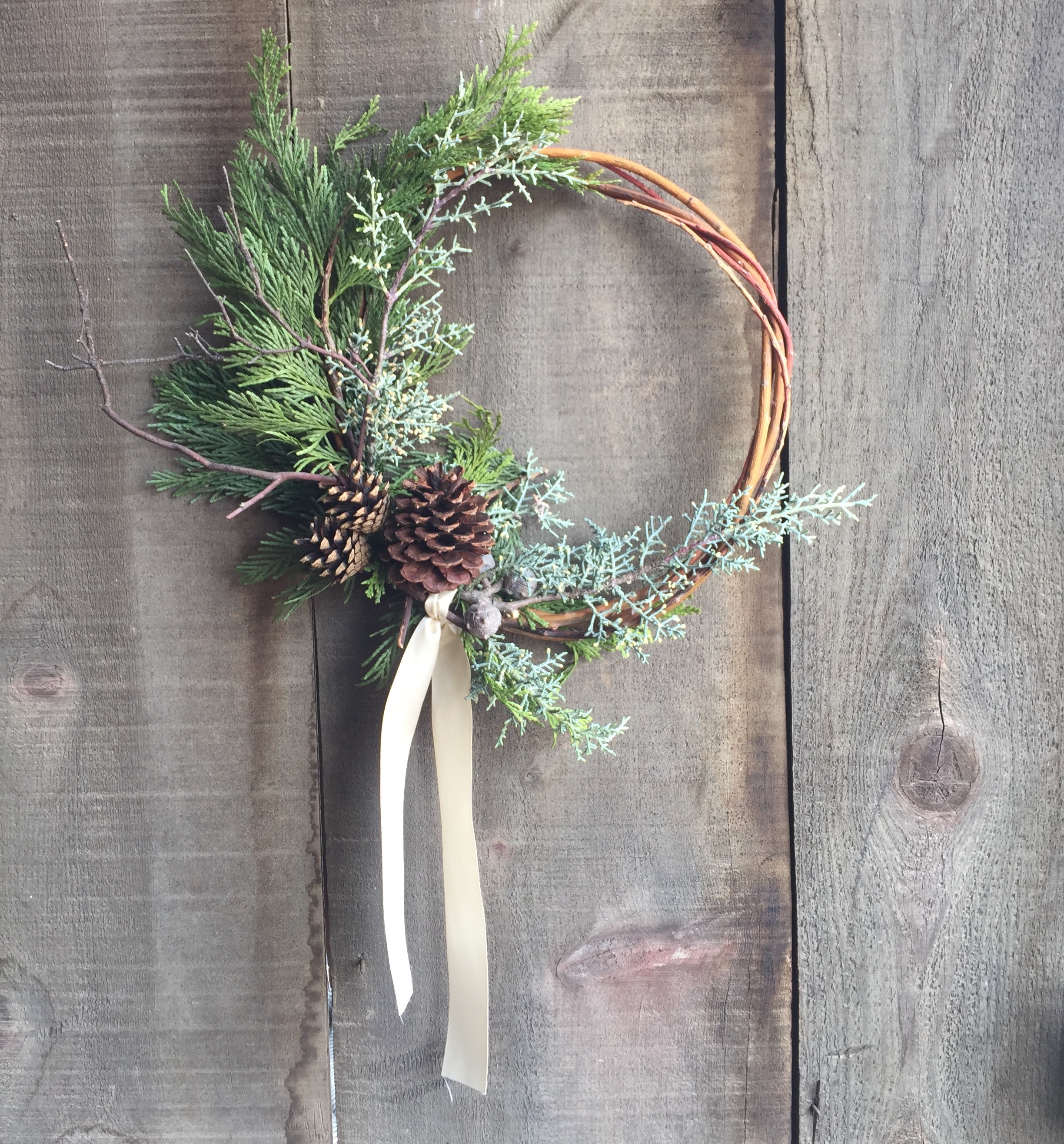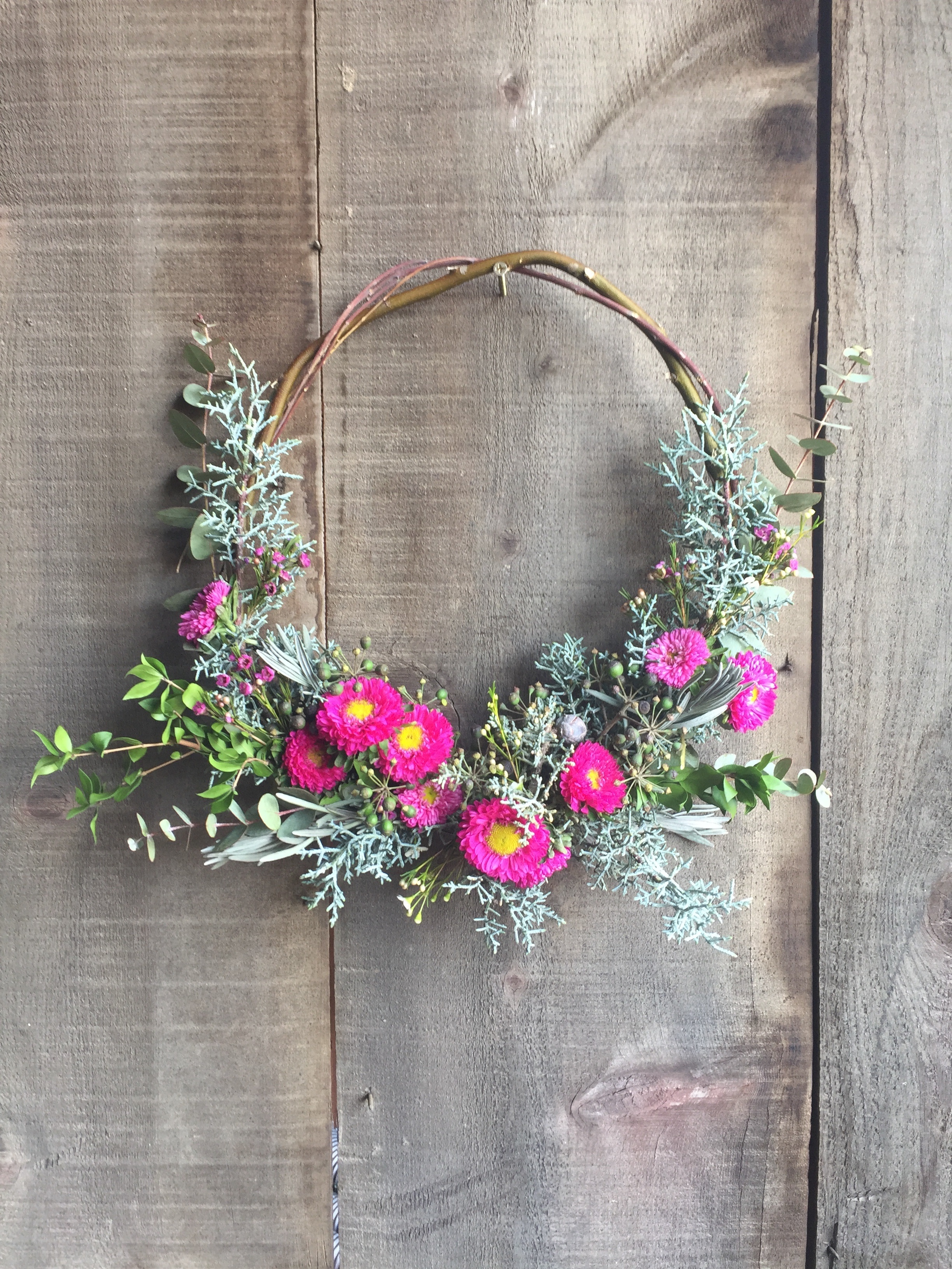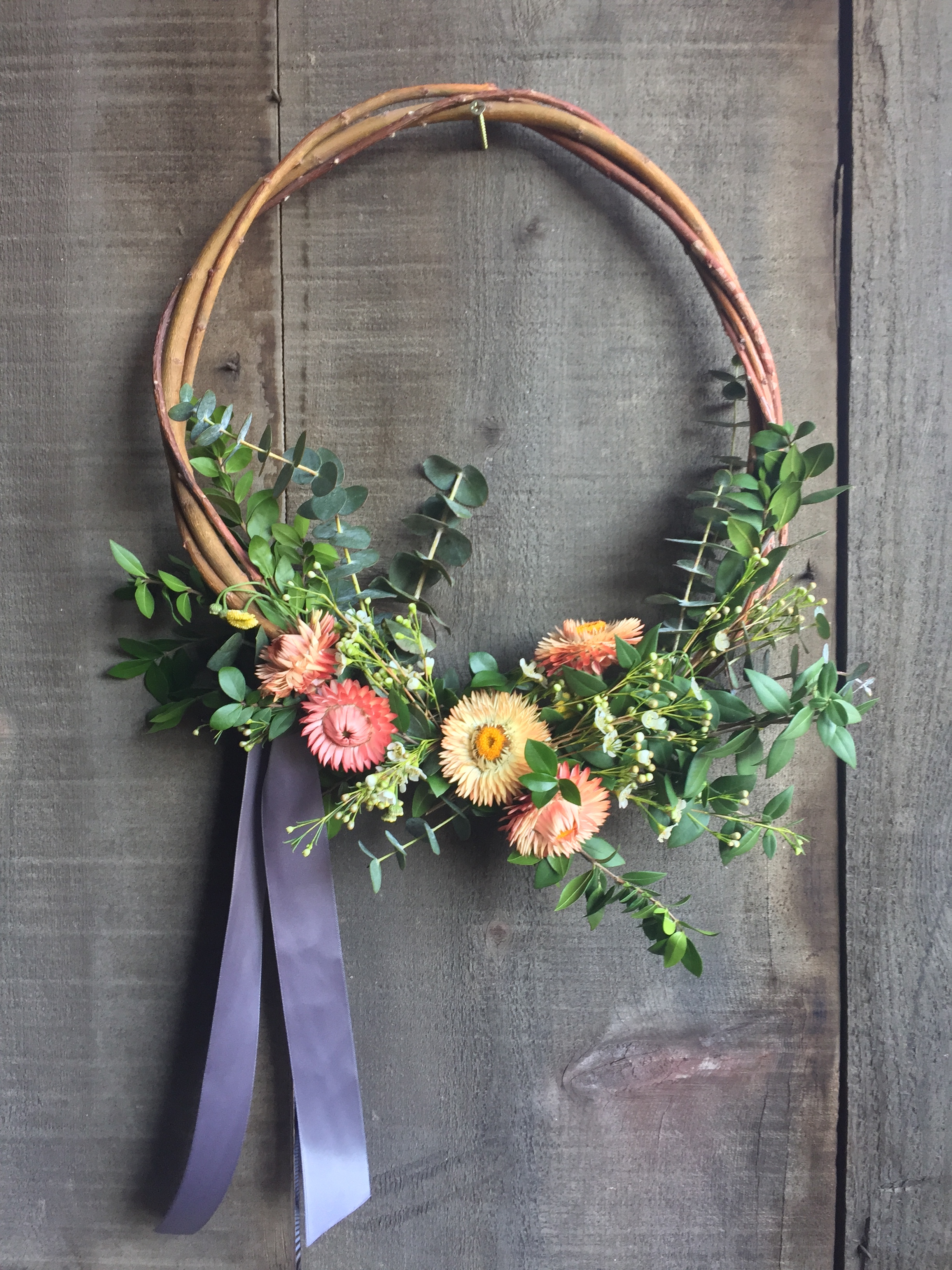 Wreath or Madness Club Membership
It's Wreath or Madness at June Bloom. Join the madness and leave door décor to us. We'll deliver a new, beautiful wreath to your doorstep every season- spring, summer, fall, and winter.
We will use fragrant greens, blooming branches, and gorgeous flowers. As always you can expect you wreath to last and smell delicious.
Every wreath is unique depending on what ingredients are available. These photos are examples of some favorites from the past.
Small (12 in) QUARTERLY MEMBERSHIP $65 each season-spring, summer, fall, winter | Price includes shipping | delivery
Large (16 in) QUARTERLY MEMBERSHIP $95 each season- spring, summer, fall, winter | Price includes shipping | delivery
Wreaths will be packaged with love and shipped anywhere in the US or hand delivered in San Diego
Email carolinejunebloom@gmail.com with yearly wreath club inquiries