Floral Arrangement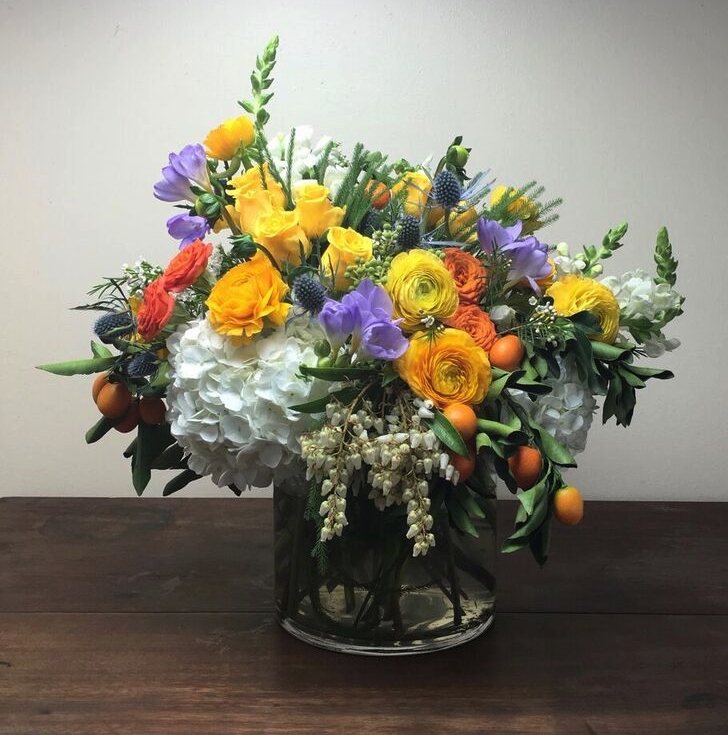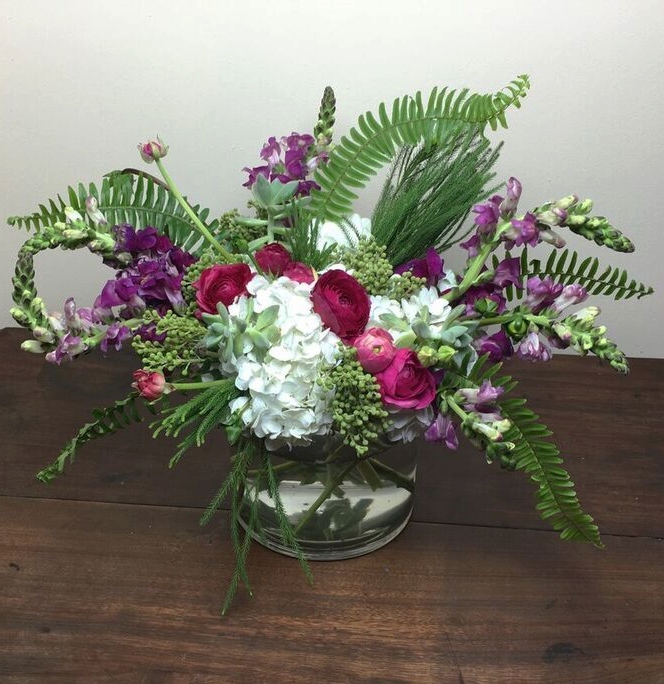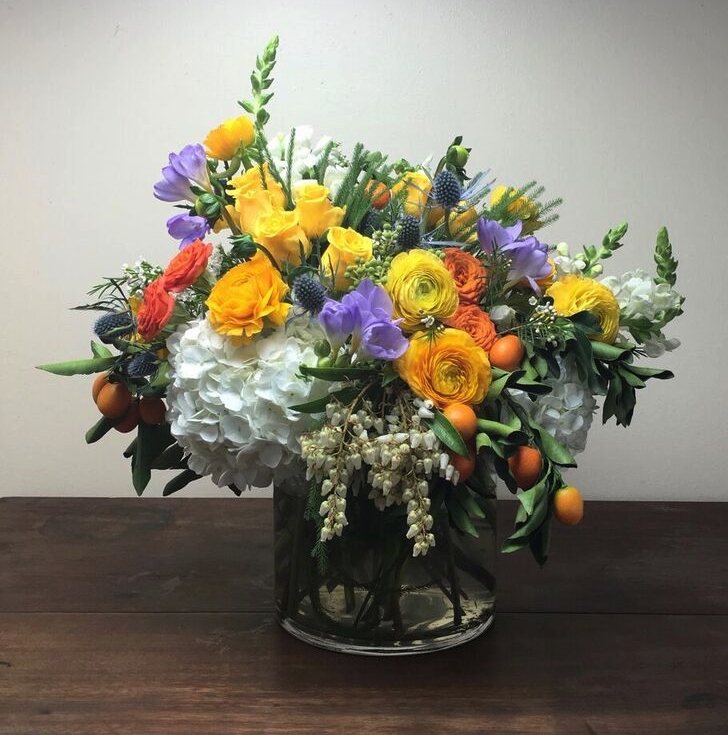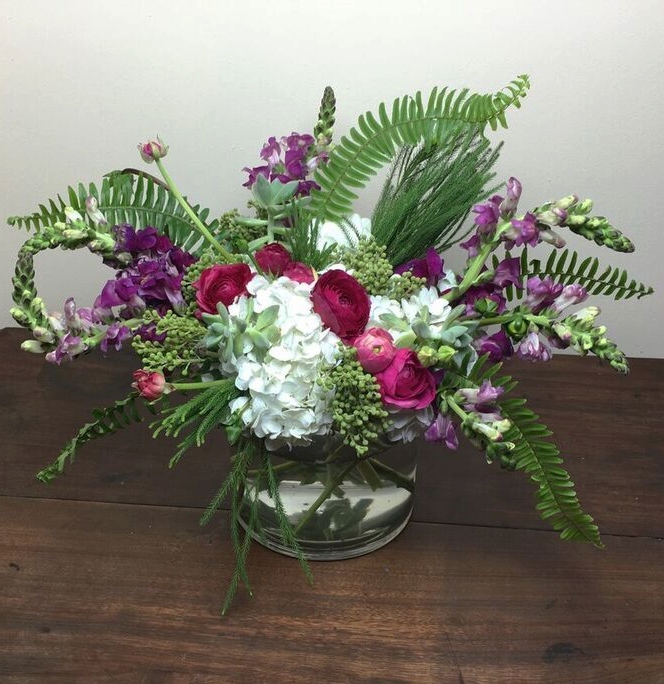 Floral Arrangement
Each June Bloom arrangement is customized to your taste and color preference, just let us know what you fancy. We use seasonal ingredients, blending colors, shapes, and textures to create your very own piece of living art.
These photos are examples of some past arrangements. All arrangements are made to order. Florals are purchased as needed in an effort not to waste unused product, so we ask orders are placed at least 48 hours in advance. Email us at carolinejunebloom@gmail.com if you're in a rush and we will do our best to accommodate you.
Small Arrangement - 6x6 glass vase
Medium Arrangement - 7x7 glass vase
Large Arrangement - 8x8 glass vase
Local San Diego hand delivery is available with minimum $60 purchase
All Valentine's Arrangements will use a Valentine color palate featuring romantic reds, pinks, and purples with touches of gorgeous neutrals and greens.