Intention Wand | Smudge Stick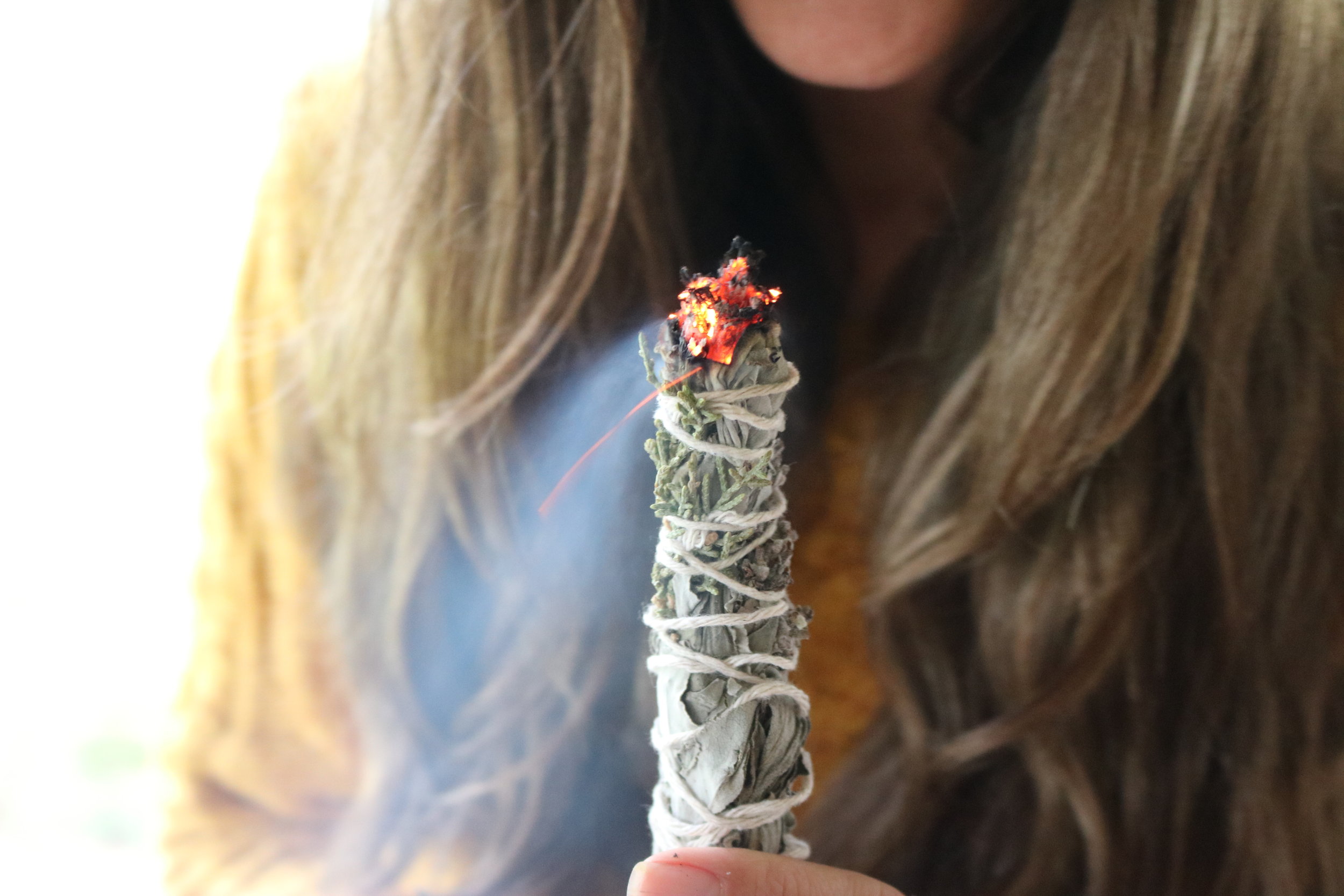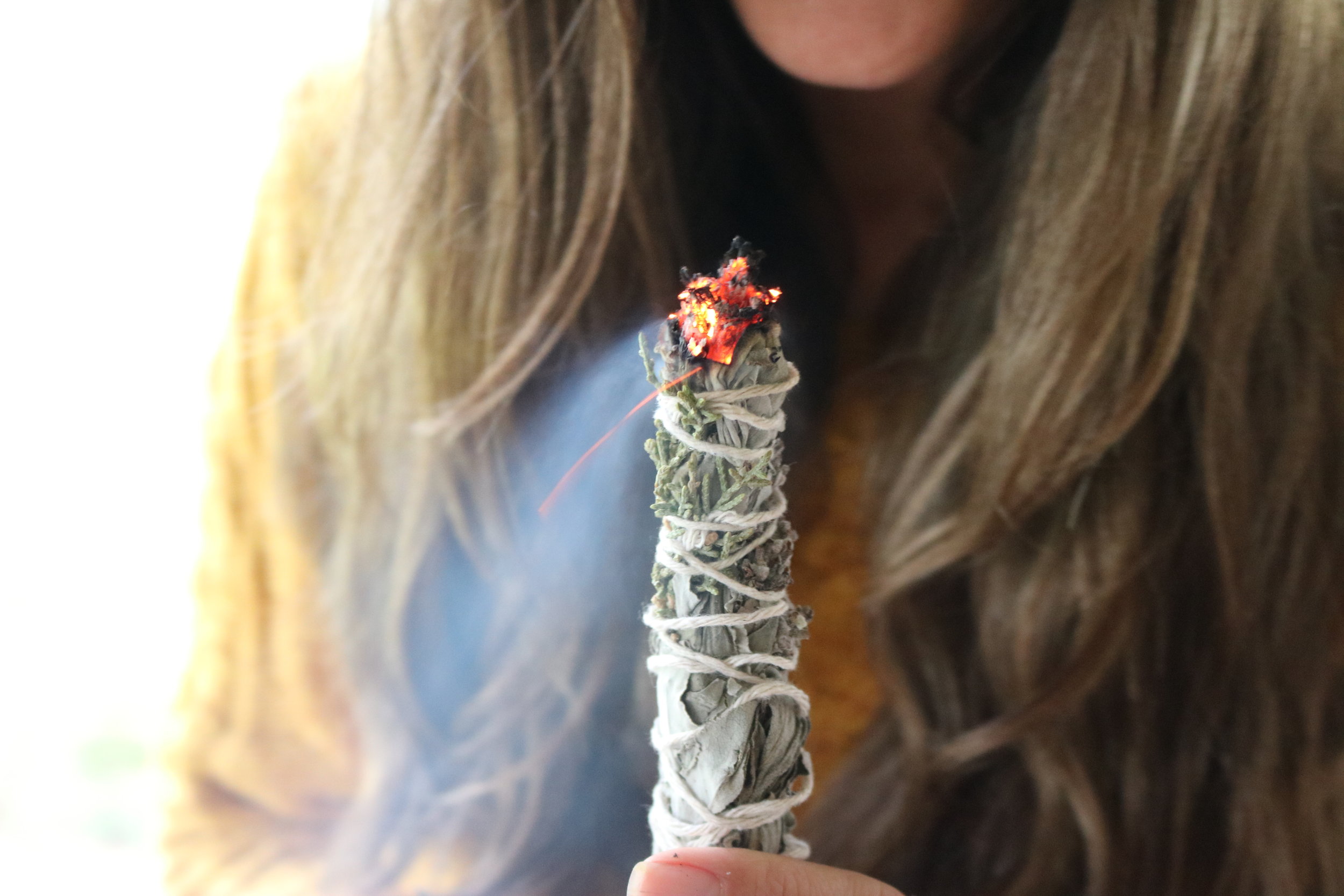 Intention Wand | Smudge Stick
The June Bloom Intention Wand is a magical mix between a smudge stick and a dried bouquet. Each wand is hand made with a specific intention in mind. Herbs and flowers are chosen for their properties and vibration to help promote it's intention.
Ingredients are grown on the June Bloom Farm, in San Diego, or sourced locally when needed. Once the ingredients are wrapped, they are blessed in a smudge ceremony to ensure the most possible amount of love and light is headed your way.
These wand are beautifully packaged and make a very thoughtful gift for your loved ones. Instructions are included.